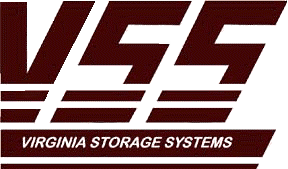 Established in 1985 as a Class A contractor, Virginia Storage Systems provides a complete service solution for all types of warehousing and office planning requirements.
Our staff is specially trained to assist you in planning and layout strategies, including Virginia certified engineering drawings, where required.
From the planning stage to the installation phase, Virginia Storage Systems is your one-stop service supplier to any of your warehouse and office needs.
For further details on how we at Virginia Storage Systems can serve you please
Contact Us